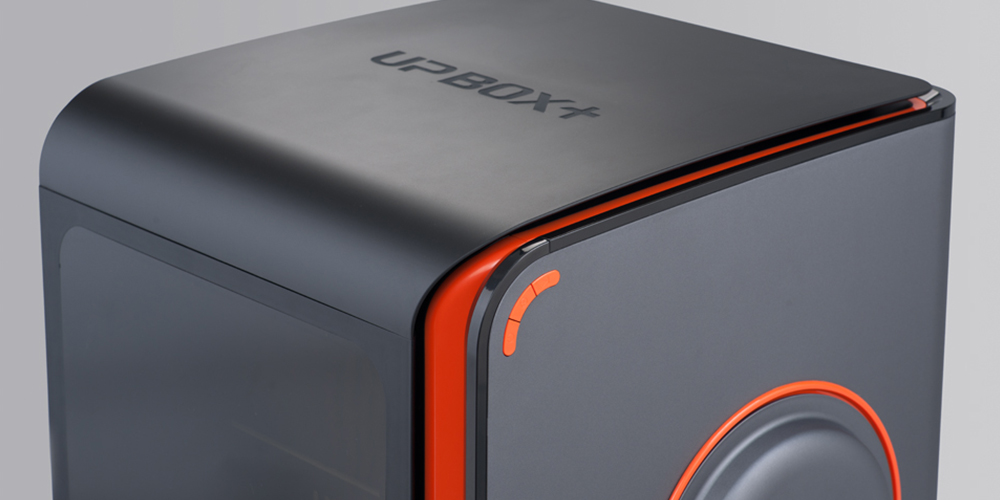 FEATURES
More Reliable Mechanical Structure​
Better printing performance.
New Print Head
Better heat management; wider working temperature range.
Blackout Recovery
Resume print job after power outage.
Filament Run-out Recovery
Pause print job when filament runs out.
Better 3rd Party Filament Support
Open Temperature, allow adjustment of nozzle and build plate temperature.
Wifi and iOS APP Support
Control printer with mobile devices with wireless connections.
SPESIFICATIONS
Printing
Printing Technology
Melted Extrusion Modeling(MEM)
Build Volume
255 x 205 x 205 mm (W x H x D) 10"x 8"x 8"
Print Head
Improved single, modularize for easy installation
Layer Thickness
0.1/0.15/0.20 /0.25 /0.30 /0.35 /0.40 mm
Supporting Structure
Smart Support Technology: automatically generated, easy to remove and fine-tunable
Platform Leveling
Full automatic leveling with integrated leveling probe
Printing Surface
Perf board with heated build platform
Untethered Printing
Yes
Average Operational Noise
51.7 dB
Advanced Features
Blackout recovery, filament run-out recovery, HEPA air filtration and light-pulse functional LED
Softeware
Bundled Software
UP Studio
Compatible Formats
STL and UP3
Connectivity
USB and Wifi
Operating System
Windows 7, 8, 10 / Mac OS X/ iOS (iPhone, iPad)
Power Supply
Power Adapter
110-240VAC 50-60 Hz 220W
Mechanical
Filament Capacity
From 500g up to 1kg
Chassis
Plastic case with reliable metal frame, enclosed
Weight
20KG / 44LB
Dimension
485(W) x 520(H) x 495(D)mm
Included Accessories